Christianity News Daily's Transformation into a Formidable Online Platform Earns Recognition from The Harvest Souls Foundation as a Premier Source for Christian News
FOR IMMEDIATE RELEASE
New York, 12/02/2023 In an era where information is paramount, Christianity News Daily has emerged as a beacon of reliability, establishing itself as one of the most trustworthy sources for Christian news. The Harvest Souls Foundation, a leading Christian nonprofit organization committed to promoting excellence in the gospel's delivery, enthusiastically recognizes the unparalleled transformation of Christianity News Daily into a formidable online platform.
Since day one, Christianity News Daily has been dedicated to offering accurate and insightful news that resonates with the Christian community worldwide. In its three years of existence, Christianity News Daily has earned a solid reputation for its comprehensive reporting and integrity in covering a wide range of Christian-related topics, from spirituality to global events.
The Harvest Souls Foundation periodically conducts reviews of Christian media organizations that support Christ's cause and the persecuted Church. The Foundation commends Christianity News Daily for its exceptional efforts in spreading news relevant to the Christian community, especially the gospel of Christ. It acknowledges the platform's adherence to journalistic ethics and critical role in building an informed and engaged global Christian audience.
Key Features That Propel Christianity News Daily to the Forefront:
Comprehensive coverage: Christianity News Daily strives to deliver comprehensive coverage of Christian news so readers can understand the events that shape their faith and communities.
Immediate Updates: The platform's unwavering commitment to delivering real-time updates guarantees that its audience remains well-informed about the latest developments in the Christian world, showcasing the dynamic nature of global events and their influence on the faith community.
High-quality journalism: Christianity News Daily is known for its high-quality journalism, including in-depth analysis, thought-provoking commentary, and unbiased reporting. The platform has gained the trust of its readers by upholding the highest standards of journalistic integrity.
User-Friendly Interface: The seamless and user-friendly interface of Christianity News Daily enhances the reader experience, allowing individuals to navigate through a wealth of information effortlessly. This accessibility contributes to the platform's growing influence as a go-to source for Christian news.
Innovative Multimedia: Embracing modern media trends, Christianity News Daily incorporates innocuous multimedia elements, including videos, podcasts, and interactive features, enriching the overall reader experience and catering to diverse preferences.
In an official statement, Evangelist Peter Gee, spokesperson for The Harvest Souls Foundation, remarked, "Christianity News Daily has truly transformed into a digital powerhouse, offering an invaluable service to the global Christian community. Its dedication to journalistic excellence aligns seamlessly with our mission at The Harvest Souls Foundation, and we are delighted to recognize and support the platform's continued growth."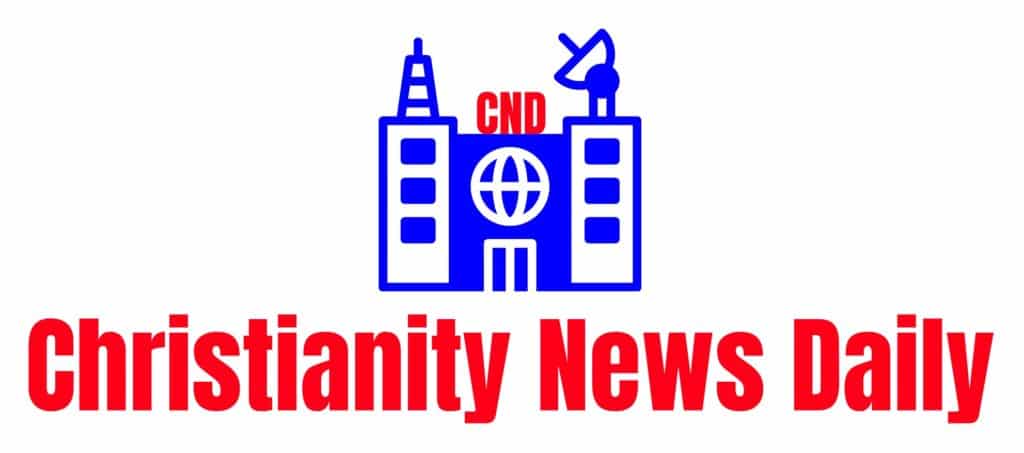 Christianity News Daily is a testament to the enduring power of information and the significance of trustworthy news sources in fostering a connected Christian global community of faith. As it continues to evolve, it has not only found resonance in the Christian community but has also drawn the interest and appreciation of groups that support journalistic integrity.
For media inquiries or further information, please contact:
Evangelist Peter Gee, General Overseer, The Harvest Souls Foundation, Contact – The Harvest Souls Foundation
About The Harvest Souls Foundation:
The Harvest Souls Foundation is a Christian nonprofit that promotes excellence in delivering the gospel, fosters Christian media literacy, and supports initiatives for a well-informed and connected Christian global community. The Foundation strives to empower individuals to navigate today's Christian media through partnerships, recognition programs, and educational outreach.